Managed IT services
Professional maintenance services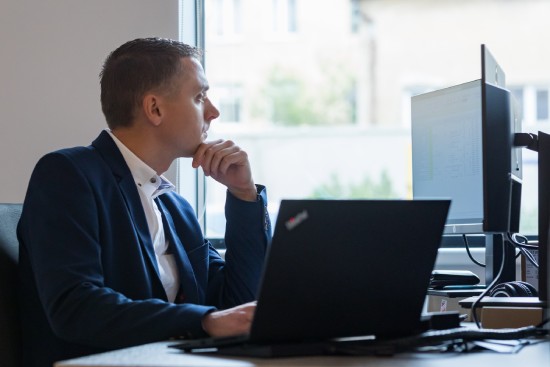 Proper computer maintenance is a challenge that every business faces. Only a proper set-up and maintenance of computers can ensure fluent and uninterrupted work remotely or in office and the most leading-edge security solutions will help protect against malware, intrusions or data loss.
Our know-how of the best computer maintenance practices allows us to be proactive in provision of computer-related services, and modern tools ensure the highest quality of services.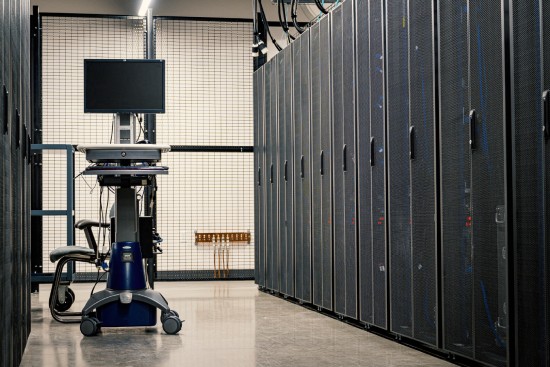 Data centre is a critical component of every organization's IT infrastructure that ensures uninterrupted and fast operation of IT systems. To significantly reduce the risk of failure, servers, data warehouses, and other data centre hardware require proactive and uninterrupted maintenance. This can pose challenges for companies whose core business has little to do with information technology.
Realizing the importance of this critical component of the business, Heximus experts are ready to help prevent failures and maintain data centre functionality that meets the highest up-to-date standards.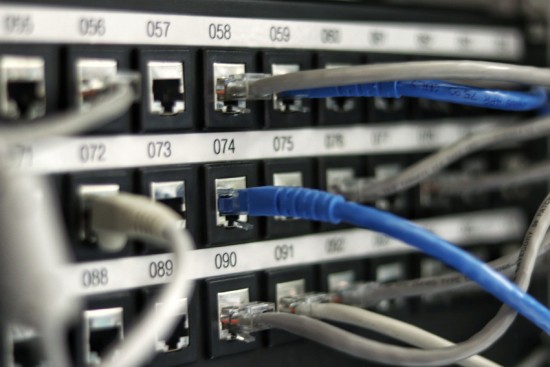 Computer network services
In a modern organization one of the key tasks is a safe data transfer between devices. An insecure and unattended company network increases the risk of hacking and data theft, and prevents employees from working efficiently. Data network security solutions are often complex and include multiple components, therefore, naturally it takes time to install, configure, and properly maintain network devices. It is also often the case that these tasks require specific competence.
Heximus professionals are experts in those matters and they are ready to assist in making data transfer within the company's network smooth and safe.
Flexible service packages
Every customer has different needs for IT maintenance, that is why our service packages are tailored to meet individual customer needs.
We grow together with your business
With your business growing at a fast paste, we will make sure you never run out of IT resources.
IT security
We aim to ensure the best IT security practices and apply them in the administration of your IT infrastructure.
Expert recommendations
By servicing your IT infrastructure, we identify vulnerabilities and provide recommendations to prevent future problems.
IT Audit
Order IT maintenance service and we will conduct IT Audit free-of-charge!
24/7 support
To ensure the operation of critical systems, we are ready to help around the clock!
Incidents and reporting
You can monitor the status of your IT infrastructure by checking our monthly report on IT incidents and delivered tasks.
On-site assistance
When faced with a problem that we cannot solve remotely, we arrive at your workplace promptly.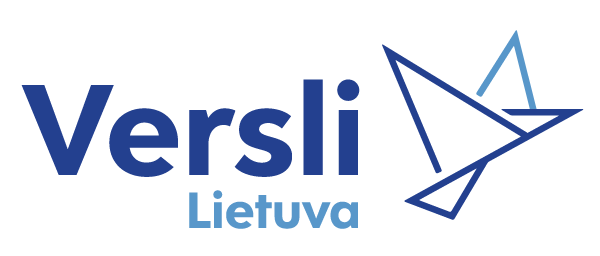 VŠĮ "Versli Lietuva" (Enterprise Lithuania)
"UAB Heksimus successfully provides Enterprise Lithuania information technology maintenance services since 2009. The employees of this company demonstrate accuracy and efficiency, they always take into account the needs of our organization and ensure they are delivered on a timely basis. We are happy with the services provided by UAB Heksimus and strongly recommend this company as the IT service provider."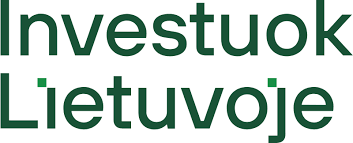 VŠĮ "Investuok Lietuvoje" (Invest Lithuania Agency)
"UAB Heksimus guys are accurate and efficient at work, they estimate our needs and offer the best solution. This company employs highly competent professionals with extensive know-how in technology and software who ensure top-quality services are delivered on time. We are happy with the services and highly recommend this service provider to any organization, enterprise, or company."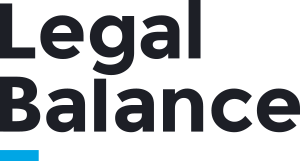 UAB "Legal Balance"
"Heximus is a team of professionals who respond to all our inquiries as quickly as possible and provide all available assistance. Managers and engineers are extremely kind and helpful, they always get to the bottom of the matter and provide services on time as well as with maximum competence."
UAB "Audifina"
"It is a pleasure to have business with this company. They are reliable fast doers who take our needs seriously and solve problems. It's great to have such partners, good luck!"
Contact with our specialists
Professional consultation