Professional maintenance services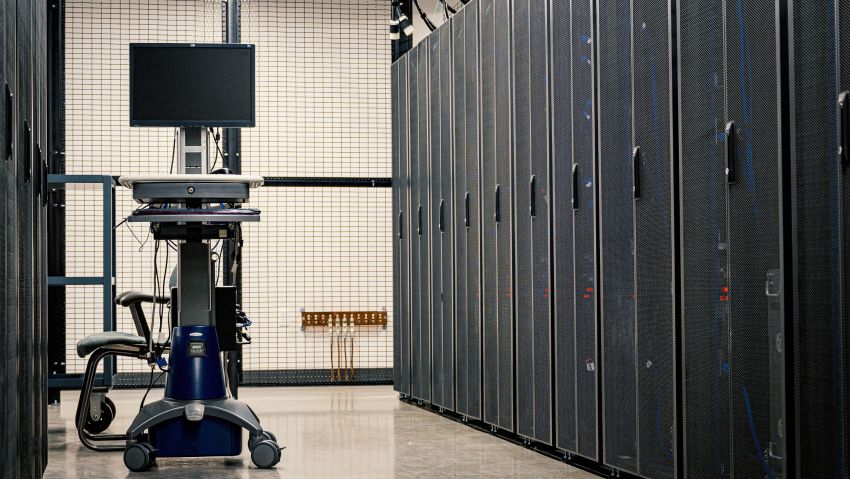 Why is it critical to maintain the data centre?
Constant and qualified maintenance of the data centre is necessary in order to ensure reliable and uninterrupted operation of IT systems. Specific expertise is required to carry out these tasks, so maintenance professionals are expensive and not every company can afford to hire them. By choosing a data centre maintenance service, you will ensure that the data centre is maintained professionally, and breakdowns are eliminated in a qualified and expeditious manner. Heximus team of data centre professionals will advise and find the best solutions to ensure uninterrupted operation of the data centre, they will prevent data loss and ensure protection of the systems against hackers.
Maintenance services also include
IT Audit
Order IT maintenance service and we will conduct IT Audit free-of-charge!
24/7 Support
To ensure the operation of critical systems, we are ready to help around the clock!
IT security
We recommend the best IT security practices and apply them in the administration of your IT infrastructure
Team of professionals
You will forget about maintaining IT staff as your data centre will be under the supervision of the entire team of professionals
Expert recommendations
By servicing your IT infrastructure, we provide useful insights and recommendations to help prevent future problems
Flexible service packages
Every customer has different needs for IT maintenance, that is why we our service packages are tailored to meet individual customer needs
Data centre maintenance services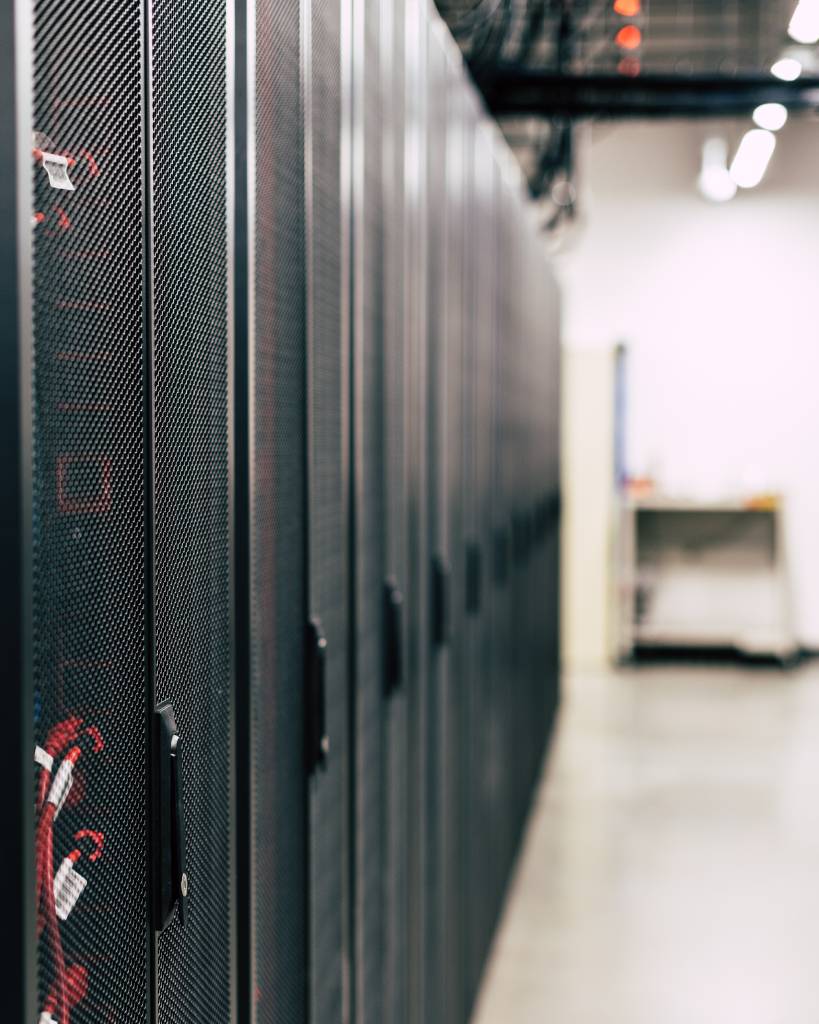 Server maintenance and configuration
Professional server maintenance and correct configuration ensure that the hardware runs smoothly and without disruptions. We maintain physical, virtual, and cloud-type servers.
High reliability solutions
High-reliability solutions reduce disruptions to a company's IT systems and ensure business continuity in the event of a physical hardware failure.
Physical set up of hardware
To save you time, we will come to your workplace and fully prepare your server and peripherals.
Software licensing audit
In the process of providing maintenance services we identify the expiry period of software licences and check whether all software used complies with the manufacturers' licensing rules.
Maintenance and configuration of data warehouses
A properly configured and maintained data warehouse will ensure that company data is secure, easily and quickly accessible.
Data backup and recovery
We create and maintain data backups, reducing the possibility of losing sensitive and critical company data. 
Preventive care of hardware
We examine the condition of the hardware used in the company and provide professional recommendations on hardware upgrade, speed and reliability assurance.
Maintenance of dedicated systems
We maintain dedicated e-mail, FTP, WEB and other servers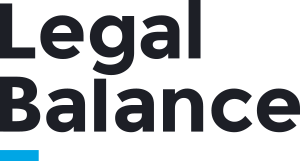 UAB "Legal Balance"
"Heximus is a team of professionals who respond to all our inquiries as quickly as possible and provide all available assistance. Managers and engineers are extremely kind and helpful, they always get to the bottom of the matter and provide services on time as well as with maximum competence.""
UAB "Audifina"
"It is a pleasure to have business with this company. They are reliable fast doers who take our needs seriously and solve problems. It's great to have such partners, good luck!"
Contact with our specialists
Professional consultation