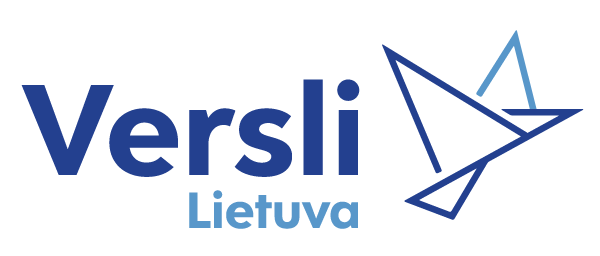 VŠĮ "Versli Lietuva" (Enterprise Lithuania)
"UAB Heksimus successfully provides Enterprise Lithuania information technology maintenance services since 2009. The employees of this company demonstrate accuracy and efficiency, they always take into account the needs of our organization and ensure they are delivered on a timely basis. We are happy with the services provided by UAB Heksimus and strongly recommend this company as the IT service provider."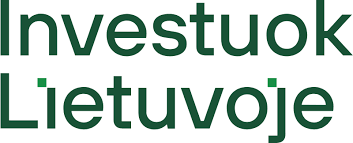 VŠĮ "Investuok Lietuvoje" (Invest Lithuania Agency)
"UAB Heksimus guys are accurate and efficient at work, they estimate our needs and offer the best solution. This company employs highly competent professionals with extensive know-how in technology and software who ensure top-quality services are delivered on time. We are happy with the services and highly recommend this service provider to any organization, enterprise, or company."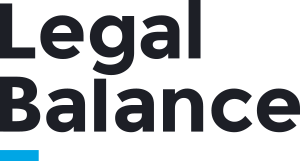 UAB "Legal Balance"
"Heximus is a team of professionals who respond to all our inquiries as quickly as possible and provide all available assistance. Managers and engineers are extremely kind and helpful, they always get to the bottom of the matter and provide services on time as well as with maximum competence."
UAB "Audifina"
"It is a pleasure to have business with this company. They are reliable fast doers who take our needs seriously and solve problems. It's great to have such partners, good luck!"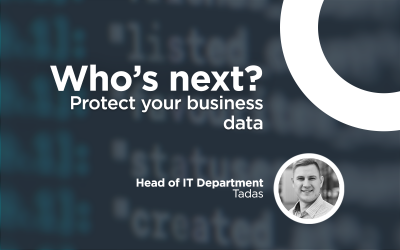 The events of recent weeks, during which the data of customers of well-known Lithuanian companies and websites have been leaked, have raised the sensitive question - are the businesses of our country really taking all possible measures to ensure the security of their...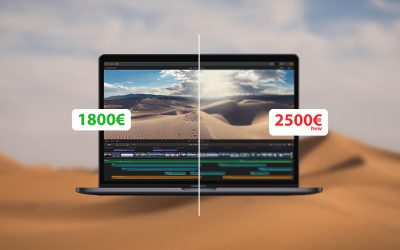 Many businesses are unaware that buying computer hardware which works without complains can save money! We all know two types - new or used. We will not write down their differences, but we will present two more types that are widespread in both small and large...