Many businesses are unaware that buying computer hardware which works without complains can save money!
We all know two types – new or used. We will not write down their differences, but we will present two more types that are widespread in both small and large companies – Refresh and Refurbish.
Computers – from new, only without the original packaging to used, but in a technically good condition.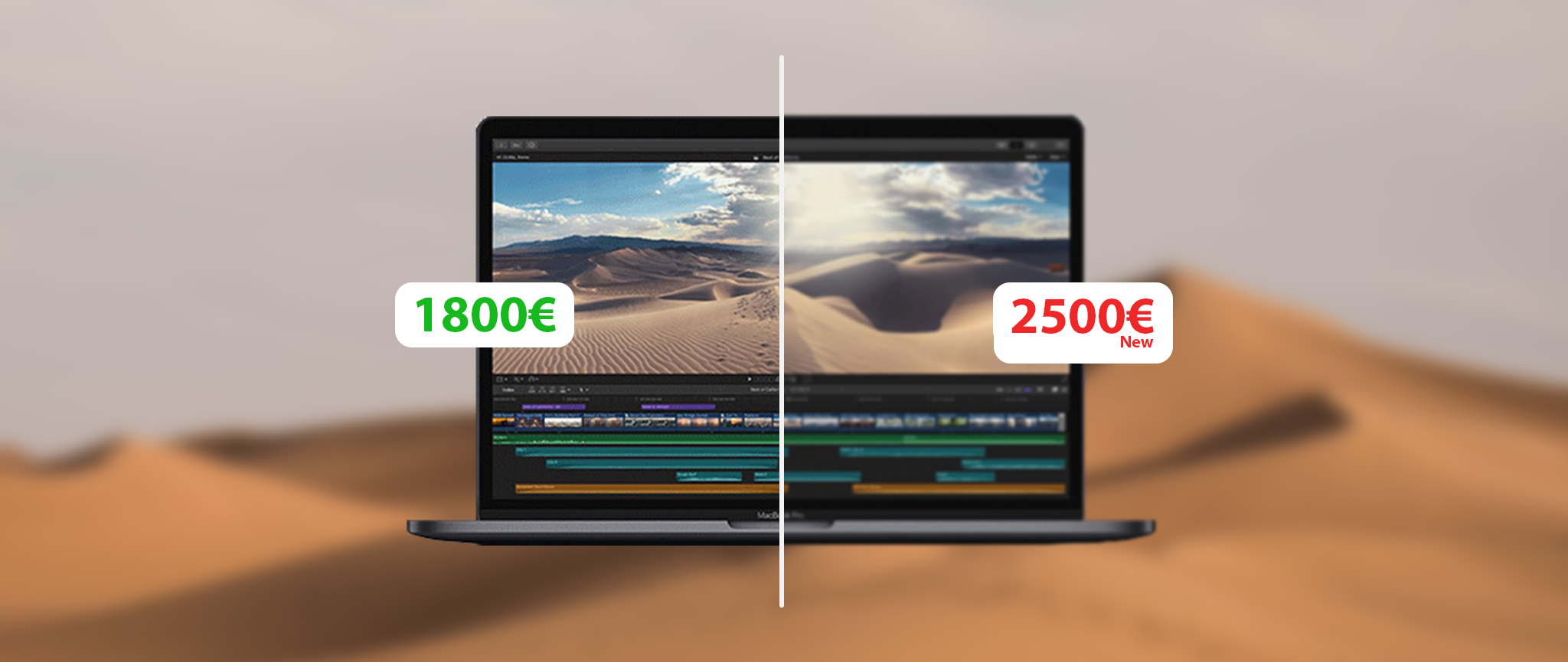 "Refurbished" – Factory refurbished computers

The products are not factory new, but have been arranged, cleaned and prepared for high-quality operation by an authorized supplier (arranged programmatically). These are usually equipment that has been used for a longer or shorter period of time and is returned to the supplier or purchased and disposed of by the supplier. Will not contain protective films, stickers and original packaging. These devices will reach you in neat cardboard boxes and still with a shorter or longer manufacturer's warranty (from 30 days to 2 years).
It should not be forgotten that choosing an refreshed computer also contributes to the protection of the environment, which is a very relevant topic these days. Returning such a device to the market does not require their utilization and production of a new computer, which affects as much as 70 percent. less carbon emissions than a new plant.
Price. You can save a considerable amount, especially if you choose C grade equipment. Basically, as we mentioned above, the devices are fully functional, so we need to talk about these types:
Category A: Very good condition with virtually no signs of use. May have very small scratches on the screen or body.
Category B: in good condition, but the signs of use are already more pronounced. The same scratches, wear on buttons or corners.
Category C: We already really have a picture of a used device here. Defects in the above categories are the most pronounced in this category, but, as we mentioned, functionally functioning devices.

"Refresh"- updated devices
If we talked about refurbished only as used equipment, then this category belongs to the class of new equipment. The equipment comes to the partner directly from the manufacturer, so there is no intermediate user in the chain. All Refresh issues are packaging or minor damage to the case that may occur during packaging or transportation. So even these products reach us, basically not in the original packaging (but not always). It can also be surplus manufacturers 'computers or returned demos. Other products were returned by customers due to cancelled orders or were exchanged for other computers. 
So from the ground up – we are talking about new devices, but we also divide them into levels: GOLD, SILVER and BRONZE:
GOLD: A brand new device, but may not have the original packaging. There is a manufacturer's warranty.
SILVER: There may be minor scratches on the case, but NOT on the screen. There is a manufacturer's warranty.
BRONZE: The description is not much different from the SILVER level, but there may be more scratches, but they will not be on the screen at the SILVER level. It also has a manufacturer's warranty.

Heximus has an unique opportunity to offer both categories of equipment. After carefully finding out your business needs, we will select the best fitting laptop or PC.