IT products
Heximus – a reliable IT product partner
Visit our new e-shop!
Shop.heximus.lt is designed to meet all your business IT needs. We offer business class computers, servers, network equipment and software, phones and many other popular products!
Competitive pricing
A wide partner network ensures offering competitive prices to Heximus customers.
Honest advice
Our sale process includes examining Your needs and recommending the solution that best meets Your business needs.
15 years in business
During 15 years of operation, we have developed a deep partnership with hardware and software manufacturers and suppliers, so we can offer a wide range of selections.
Top-level partnerships
The status of a top-level partner serves as a guarantee that You will get the best advice when buying.
Lenovo
"Platinum" level of partnership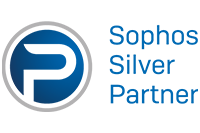 Sophos
"Silver" partner level of partnership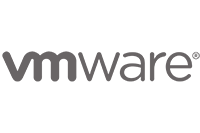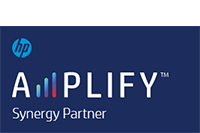 HP Inc.
"Synergy" level of partnership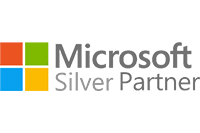 Microsoft
"Silver" level of partnership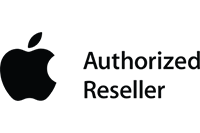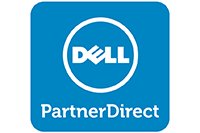 DELL
"Registered" level of partnership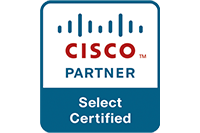 Cisco
"Select certified" level of partnership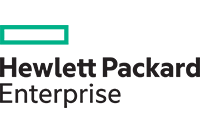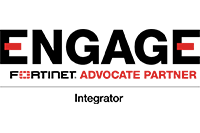 Fortinet
"Advocate partner – Integrator" level of partnership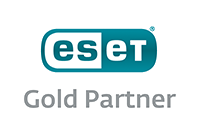 ESET
"Gold" level of partnership