IT audit
First step in making your IT work smoothly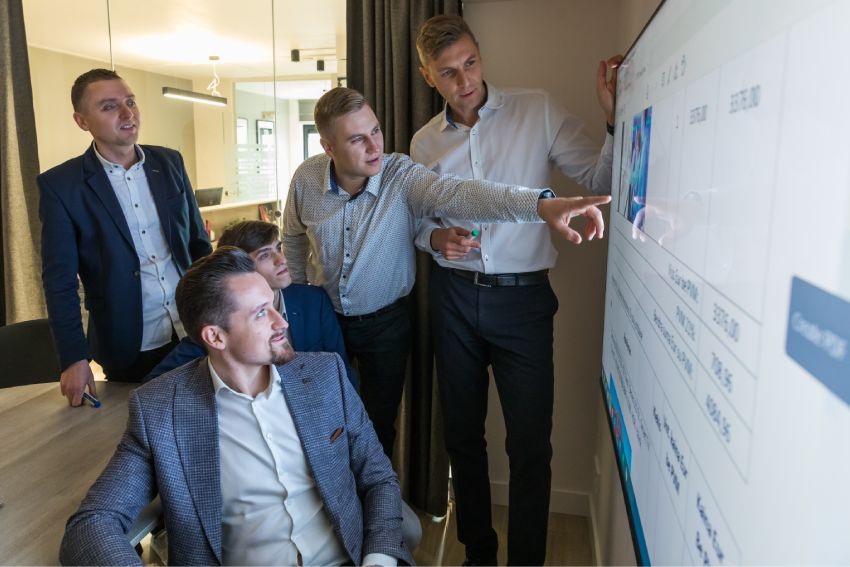 What is IT Audit?
IT audit conducted by Heximus will help your company plan the anticipated IT costs and avoid unexpected consequences. IT and information system audit is designed to evaluate the existing condition of IT infrastructure, its' reliability, efficiency, security gaps and management.
During audit we analyse and make records of the company's computer hardware by highlighting IT infrastructure weaknesses, we draw up IT infrastructure policy, future action plan and set priorities.
Our experts provide the company's executives and shareholders with summarized assessments of the current situation and recommendations related to the company's further IT strategy, efficiency and risk mitigation. We recommend conducting IT audit in the process of acquisitions / mergers, as well as in the event of a change in the company's executives.
IT infrastructure optimization
During IT audits, we identify vulnerabilities in the IT infrastructure and provide advice on how to optimize it.
Identification of security gaps
IT audits help identify critical infrastructure security gaps and prevent IT security incidents.
Informed decision making
IT audit reveals the true state of the IT infrastructure and allows executives to make informed decisions.
IT budget planning
The information on IT state makes it easier to plan expenses related to key IT needs.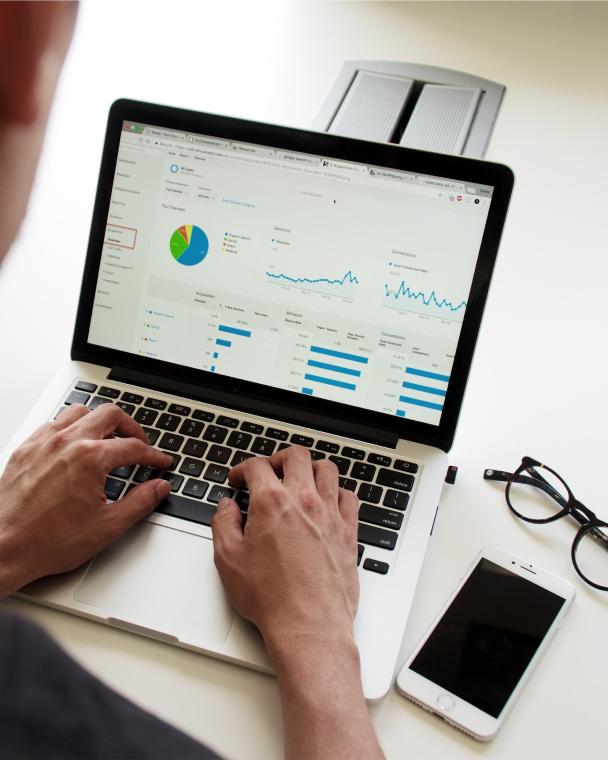 Overall IT infrastructure assessment
E-mail, network and data security assessment
Identification of problem areas
Submitting IT Audit report and recommendations
Identifying the backup status of data
Computer hardware performance audit
Antivirus software configuration evaluation
Proposal on IT infrastructure optimisation and increased efficiency
Contact us about IT Audit!
Optimise system operation