IT Maintenance of Computer Workstations
Professional maintenance services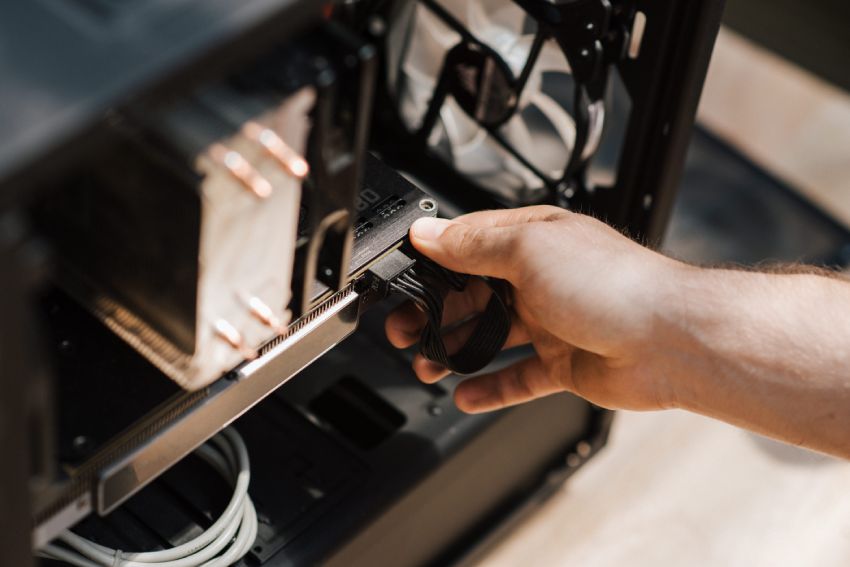 Why computer maintenance?
Computer workstation services free up the company's IT resources and enable them to be dedicated to the most important tasks that ensure the company's growth. Computer workstation services cover all tasks related to the company's computers – from preparation for work to disposal. Heximus specialists ensure that the company's computers are safe, breakdowns and problems are eliminated promptly and in accordance with the highest service standards.
Maintenance services also include
IT Audit
Order IT maintenance service and we will conduct IT Audit free-of-charge!
Incident reports
You can monitor the status of your IT infrastructure by checking our monthly report on IT incidents and delivered tasks
24/7 Support
To ensure the operation of critical systems, we are ready to help around the clock!
On-site assistance
When faced with a problem that we cannot solve remotely, we arrive at your workplace promptly
Expert recommendations
By servicing your IT infrastructure, we provide useful insights and recommendations to help prevent future problems
IT security
We recommend the best IT security practices and apply them in the administration of your IT infrastructure
Computer maintenance services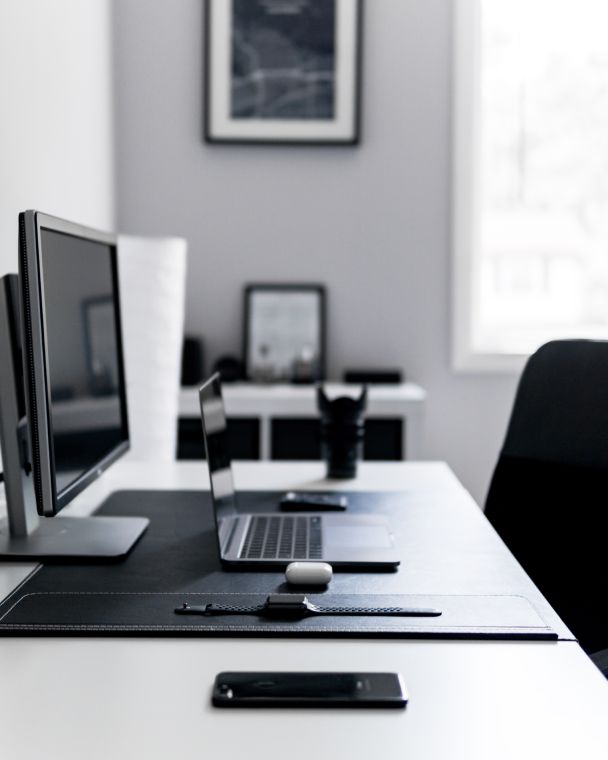 Setting-up new computer
We configure the operating system, record the programs required for work, integrate the computer into the company's internal systems.
Configuring remote access
Setting up your computer to work with a VPN connection. VPN will allow you to securely access your company data and IT systems from both your office and home.
Physical preparation of hardware
To save you time, we will come to your workplace and fully prepare your computer and peripherals.
Computer repair
We repair malfunctioning computers. We upgrade slow-running computers by adding new components to speed up computer performance.
E-mail configuration
E-mail application set up.
Configuring antivirus programs
Only properly configured antivirus software can ensure that your work computer is protected from viruses and hackers.
Data encryption
Data encryption protects the data on your computer, so if you lose your computer, you can rest assured that your data will not be scanned.
Computer utilization
Disposing of old hardware removes the hassle of storing it and helps prevent unintentional data leakage.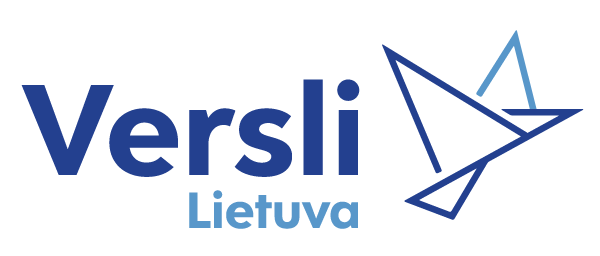 VŠĮ "Versli Lietuva" (Enterprise Lithuania)
"UAB Heksimus successfully provides Enterprise Lithuania information technology maintenance services since 2009. The employees of this company demonstrate accuracy and efficiency, they always take into account the needs of our organization and ensure they are delivered on a timely basis. We are happy with the services provided by UAB Heksimus and strongly recommend this company as the IT service provider."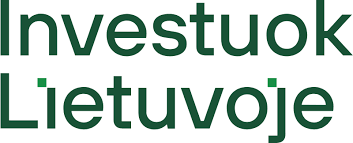 VŠĮ "Investuok Lietuvoje" (Invest Lithuania Agency)
"UAB Heksimus guys are accurate and efficient at work, they estimate our needs and offer the best solution. This company employs highly competent professionals with extensive know-how in technology and software who ensure top-quality services are delivered on time. We are happy with the services and highly recommend this service provider to any organization, enterprise, or company."
Contact us about computer maintenance
Fast IT incident response